Vision
To be the pace –setting Faculty of Science in Nigeria and beyond in producing excellent graduates in research, learning and character.
Mission
To provide the platform of high academic standard in both research and learning in Science.
It is my great pleasure to welcome you to the Faculty of Science, University of Lagos, the largest Faculty in the University. The Faculty is known for excellence and pace-setting in the areas of scientific research, teaching and community development. We provide the platform for our promising graduates to be well equipped with sufficient knowledge to meet the manpower demand in the society and at the same time imbibe the culture of self-employment and job creation.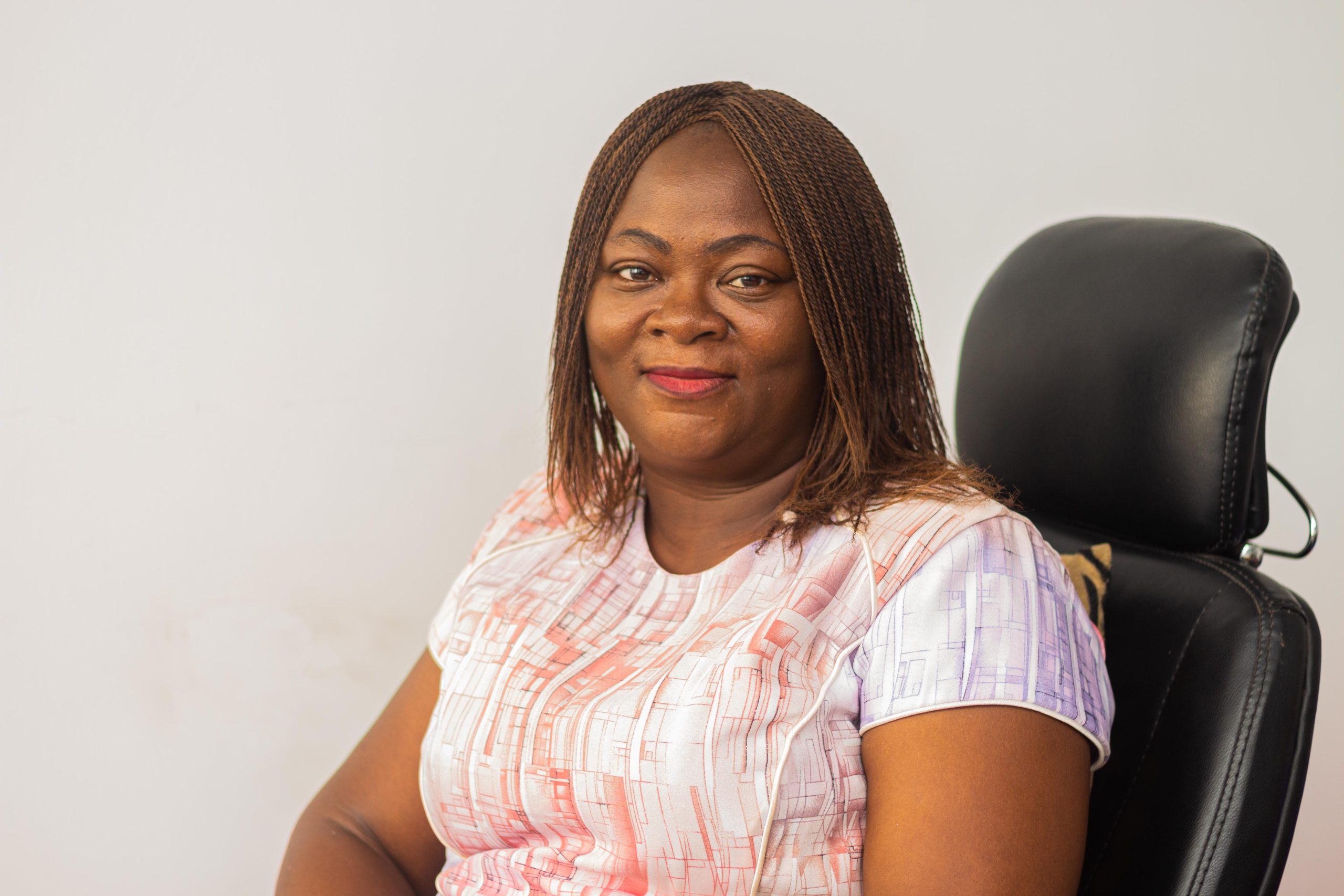 The LUCID 4.0 software is a user friendly electronic multi-access key that assists in identification of plant species based on diagnostic characters of the plants. The Lucid Player provides an interface for effective and powerful interaction with the data embodied in Lucid keys.
The identification process involves eliminating taxa (or other entities) according to characteristics associated with the plant you are trying to identify. By working through selected successive characters, an identification of the plant material is made for initial use pending a visit to the herbarium for authentication of the sample. Click the button to the right to begin.
Unilag Records 95% Success In Non-Physical PUTME